THE ALPINE MEETING POINT AT 2000M ABOVE SEA LEVEL
Are you ready for a stop-over at the Paznauner Taja, one of the most famous huts in Austria? No matter if winter or summer, our hut welcomes you with alpine flair, a good mood and culinary delicacies.
What are you waiting for?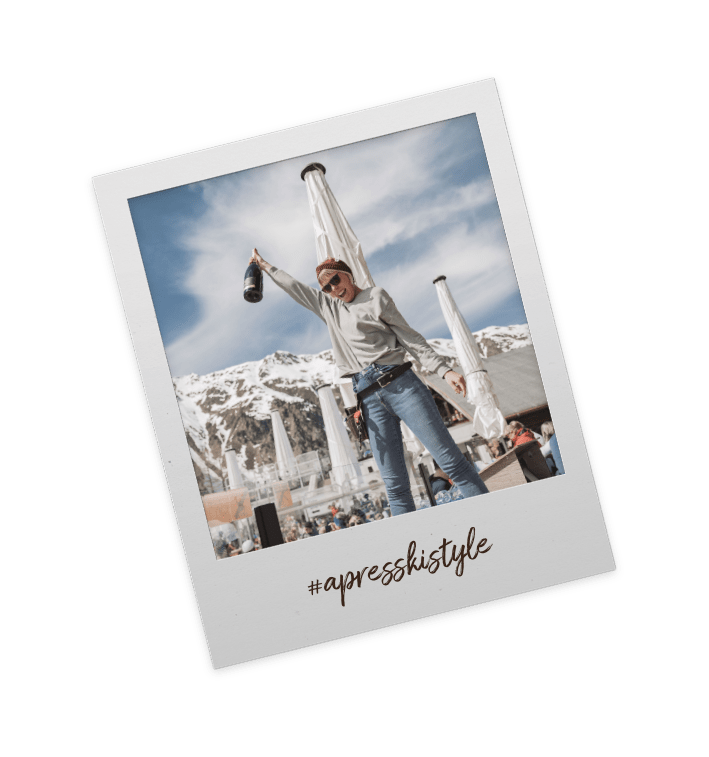 No matter what the weather's like, in winter the Taja is all about having fun & a good time, as well as partying. Our DJ will heat you up even at sub-zero temperatures. Meet new people, get together with friends, dance and flirt like crazy.
Summer at the Paznauner Taja offers fun and relaxation for all generations. After soothing hikes and exciting bike tours, you will find an idyllic place here, where you can take a well-deserved break. Let us spoil you with culinary delights, while you're enjoy the view across the impressive mountain panorama.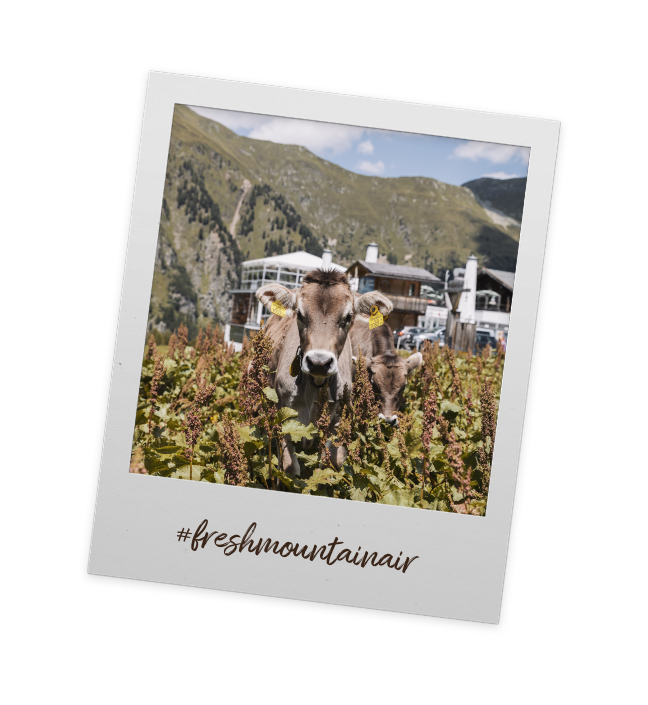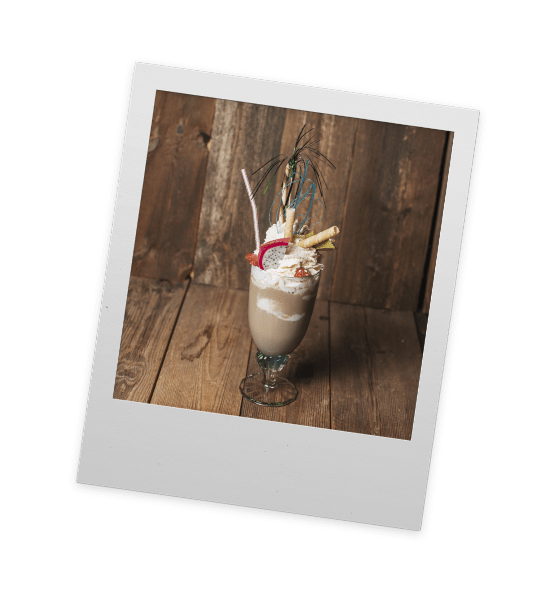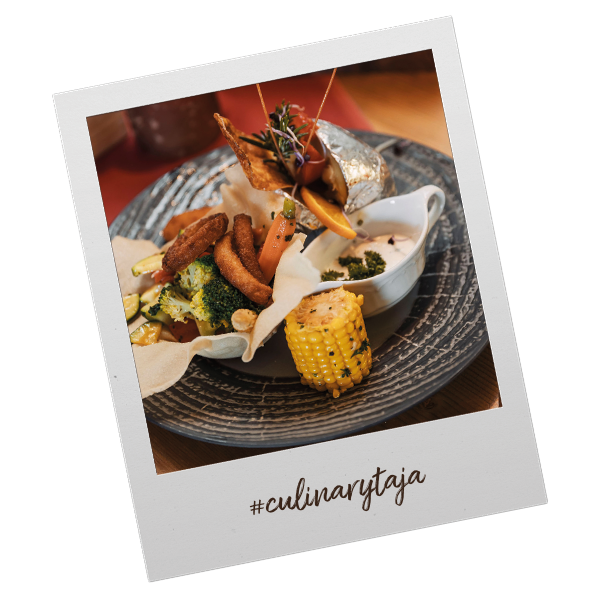 The culinary world of the Taja
REGIONAL & INTERNATIONAL DELICACIES
The Taja is divided into a service and a self-service area. In the service restaurant you are awaited by national and international specialties, as well as a sun terrace with a unique view.
The self-service area offers refreshing drinks, as well as fresh pizzas made by our pizza chef.

On the Paznauner Taja you gather unique memories. To remember them years later, you find numerous souvenirs in our Taja-shop, from T-shirts and caps to magnets.
BECOME A TAJA TEAM PLAYER
The most important element in creating your unforgettable Taja experience is our team. We are always looking for ambitious, competent and team-minded employees.
Would you like to become a Taja team player, too?
with your

#favorite place

in the Paznaun